DINING
Intimate, sophisticated settings for exploring epicurean delights.
TIAD's completely personalized services extend to fine dining establishments and bars, where guests can arrange private engagements over refined gastronomical and mixological creations. Thirty of the 180 seats are on a terrace where you can appreciate the greenery outside. You also have the option of enjoying meals in the comfort of your commodious guest room.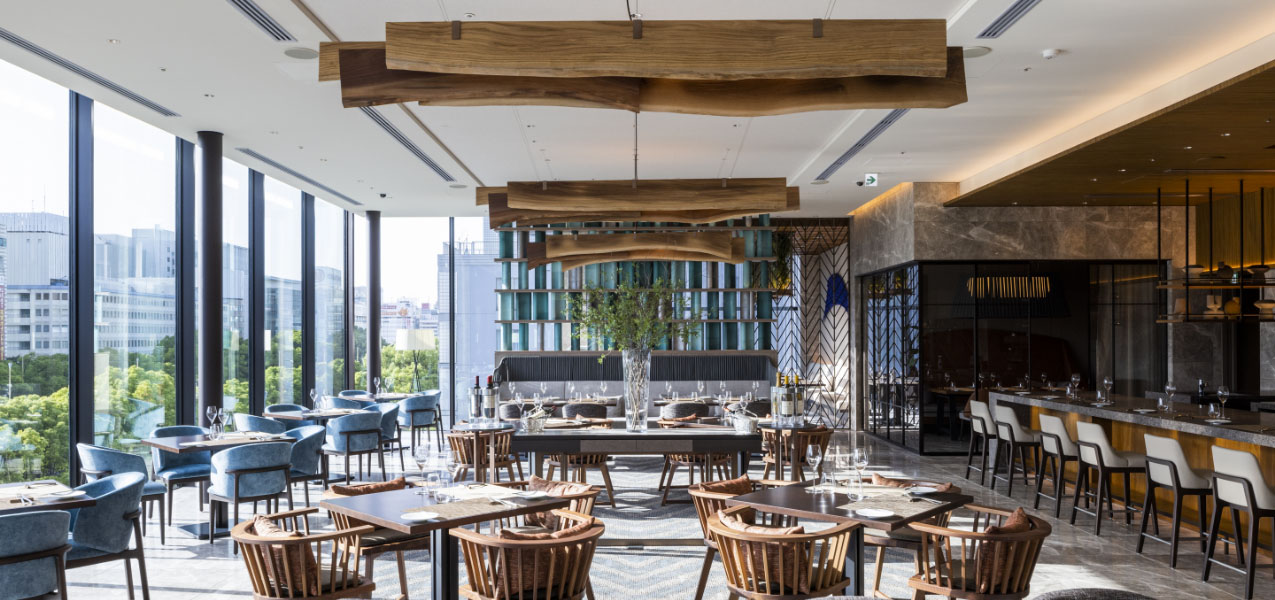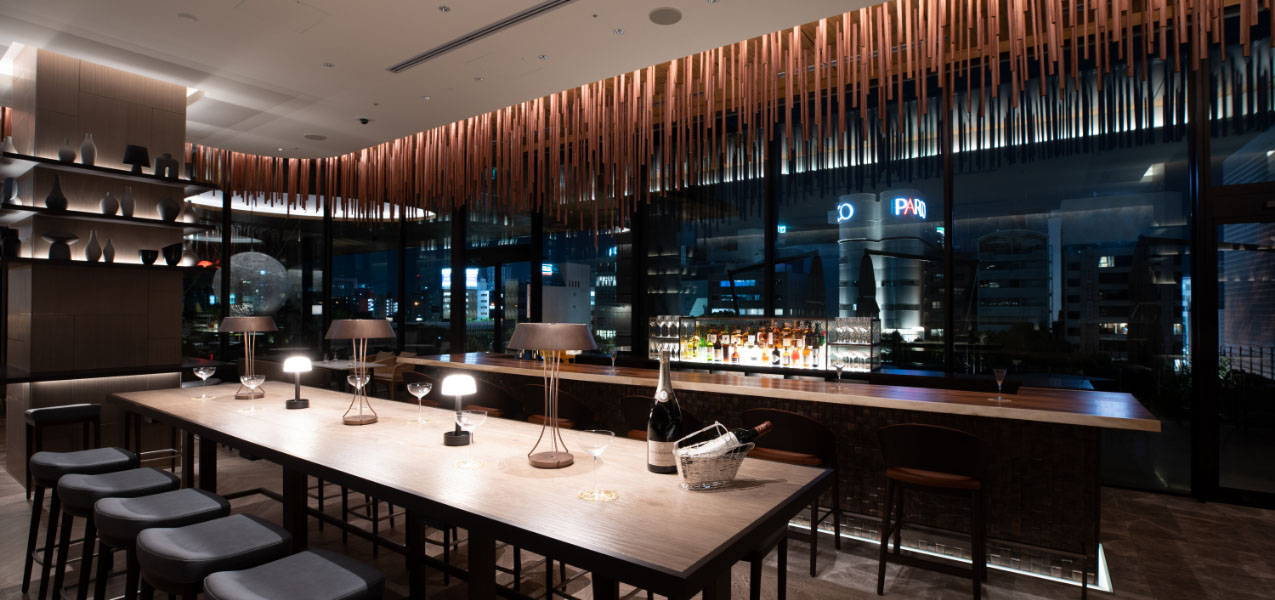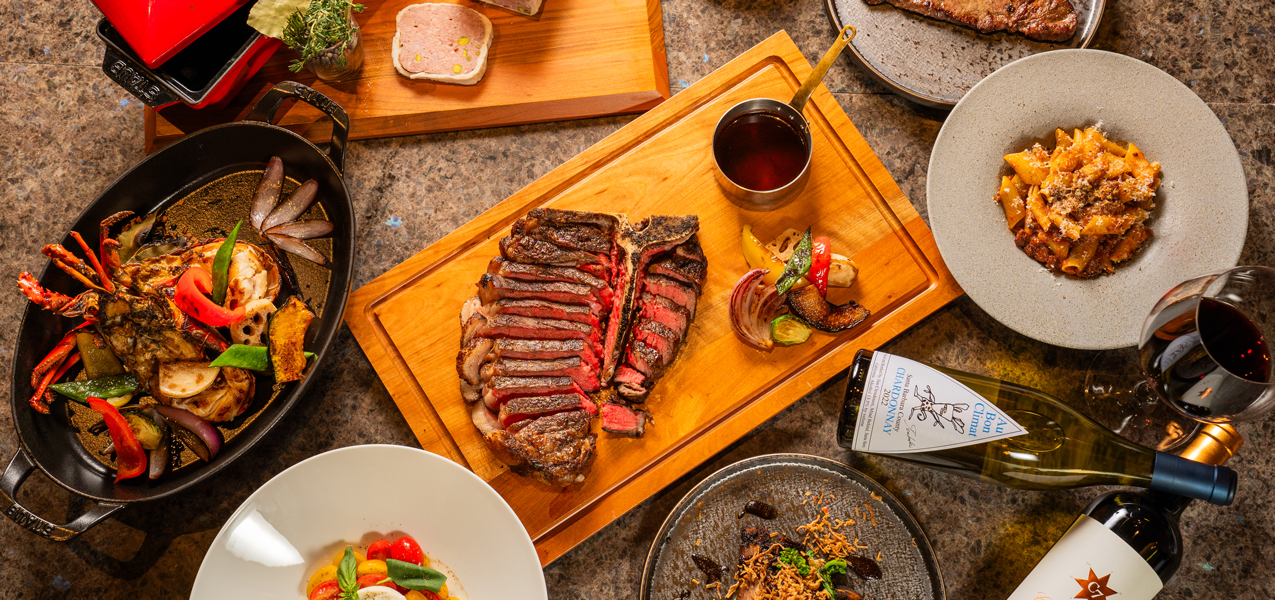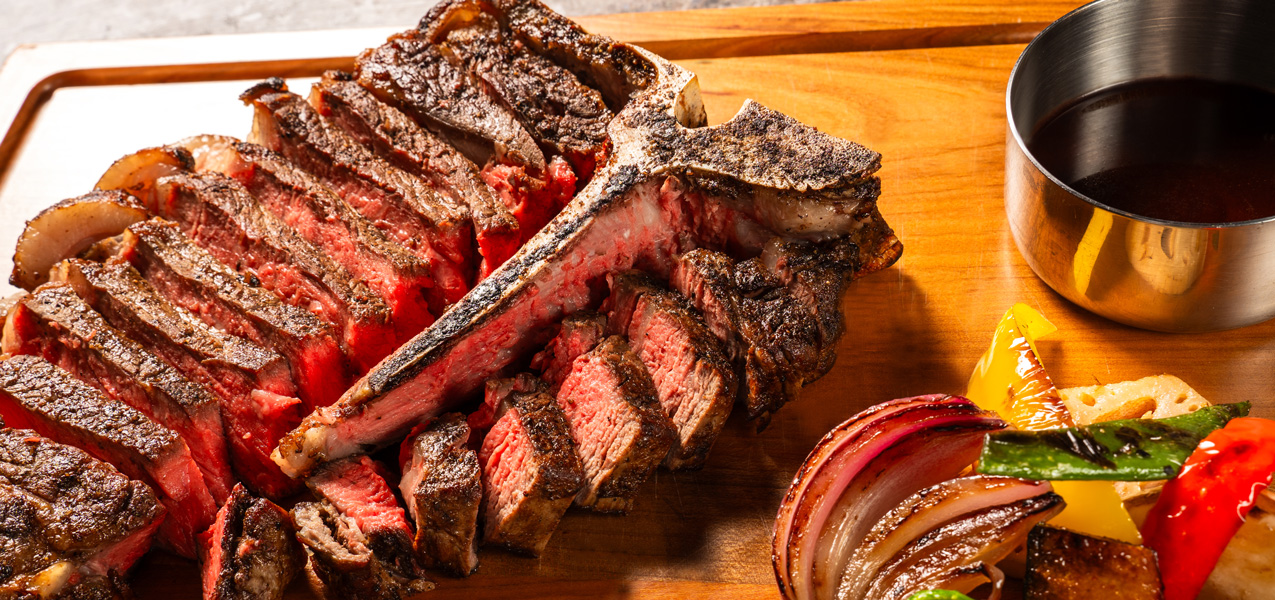 At "Table For Tomorrow," our all-day dining, serving breakfast, lunch, and dinner, using locally-sourced ingredients. The restaurant features an open-air terrace that offers a refreshing view over the leafy Hisaya-odori park; connect with nature in the heart of Nagoya and enjoy our must try-dishes.
Course Menu

Lunch 3 course ¥4,500, 4 course ¥6,000, 5 course ¥8,500
Dinner 4 course ¥12,000, 5 course ¥16,000
Signature Course ¥23,000 (Please book your table 3 days in advance.)
※Prices include tax and the service charge.
Dining Menu Bar Area Menu
Open hours

Breakfast 7:00~10:30 (L.O. 10:00)
Lunch 11:30~15:00 (course L.O. 13:30, a la carte L.O. 14:00)
Dinner 17:30~22:00 (course L.O. 20:30, a la carte L.O. 21:00)
Tea Time 11:30~15:00 (L.O. 14:30)
Bar Time 17:00~22:00 (food L.O. 21:00, drink L.O. 21:30)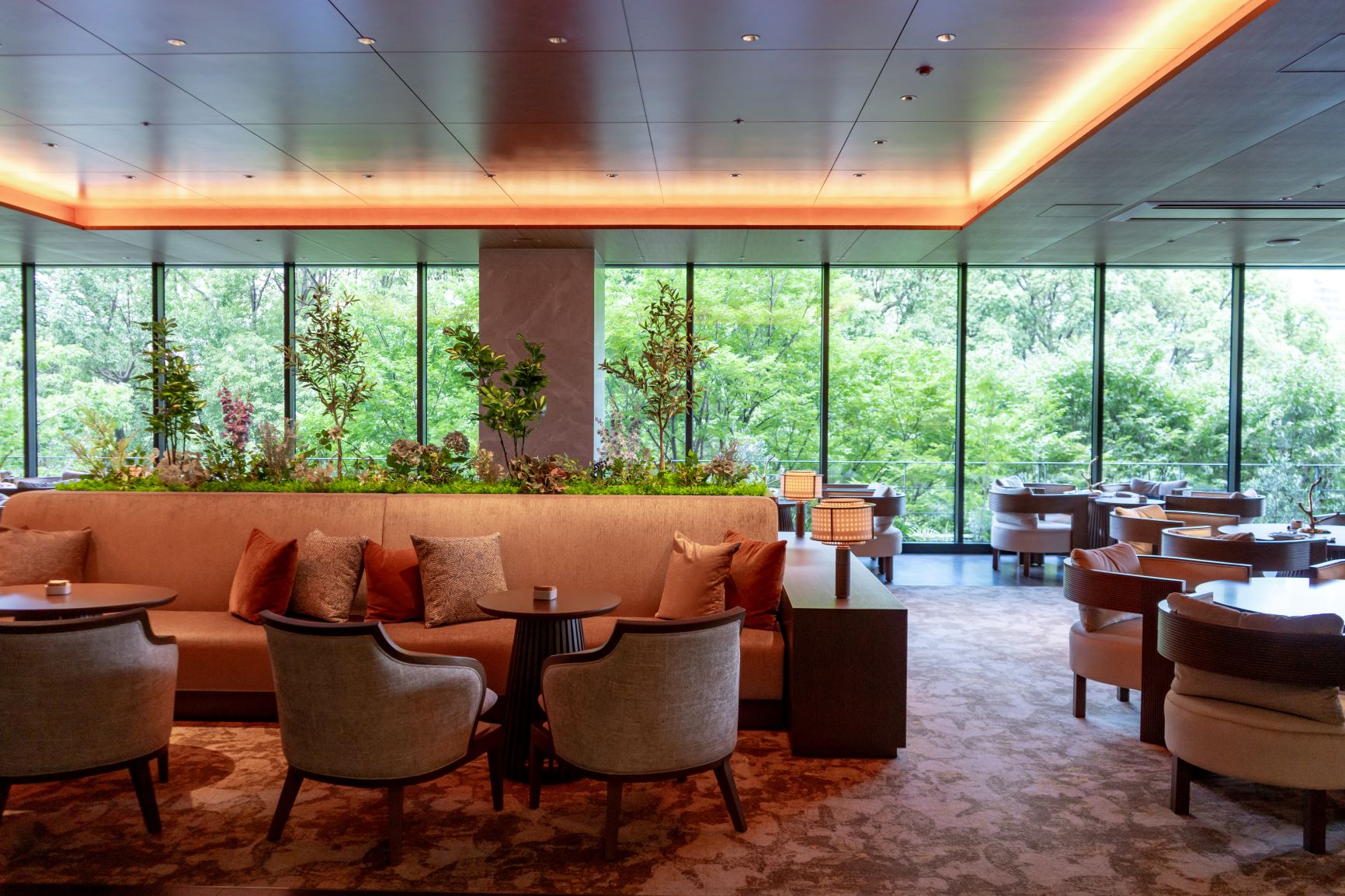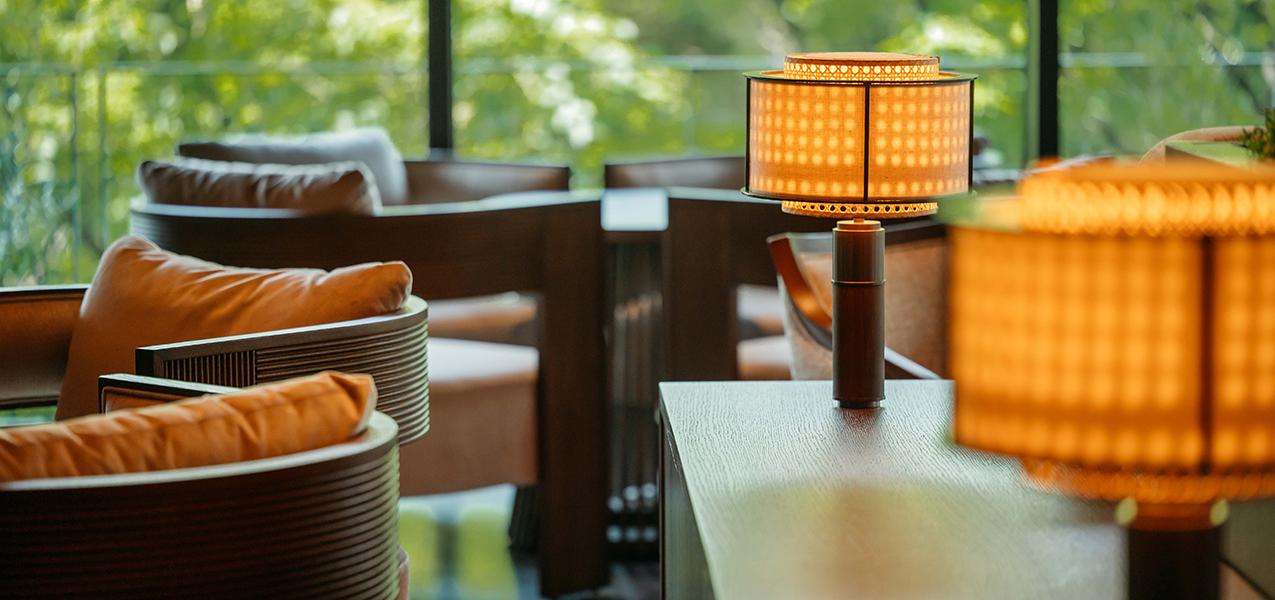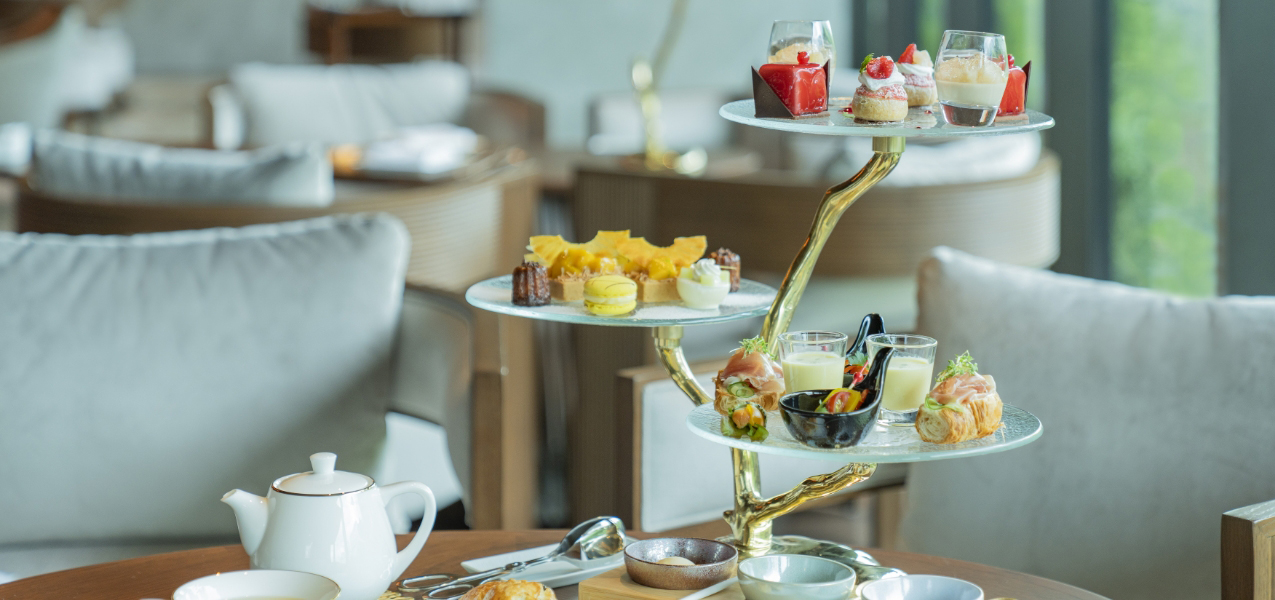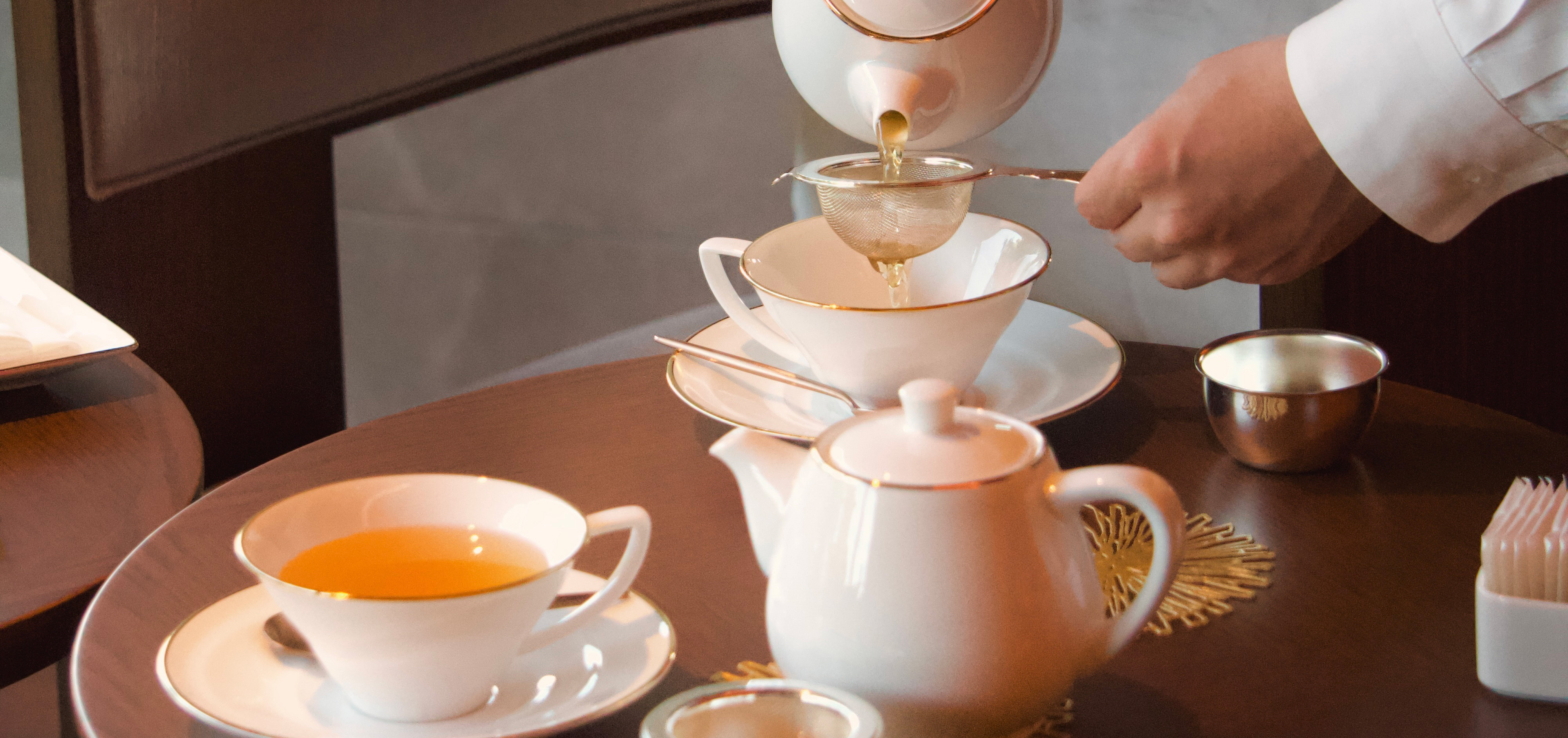 The Lounge offers a conceptual atmosphere of "Warmth of tree" and is open from noon to evening. Sample our tasty confections made with carefully selected seasonal fresh fruits and the latest exquisite creations courtesy of our pastry chef. Besides the sweets and savories, we offer tea selections from "Kusmi Tea," a long-established French tea brand with over 150 years of history.
Afternoon Tea ¥6,500
※Prices include tax and the service charge.
Open hours

10:00~17:00 (L.O. 16:30)
Afternoon Tea 12:00~14:00 / 15:00~17:00

Open hours on weekends in December
12/2 Saturday
close
12/3 Sunday
14:00 open
12/9 Saturday
close
12/10 Sunday
13:30 open
12/16 Saturaday
14:00 open
12/17 Sunday
13:30 open
12/23 Sunday
close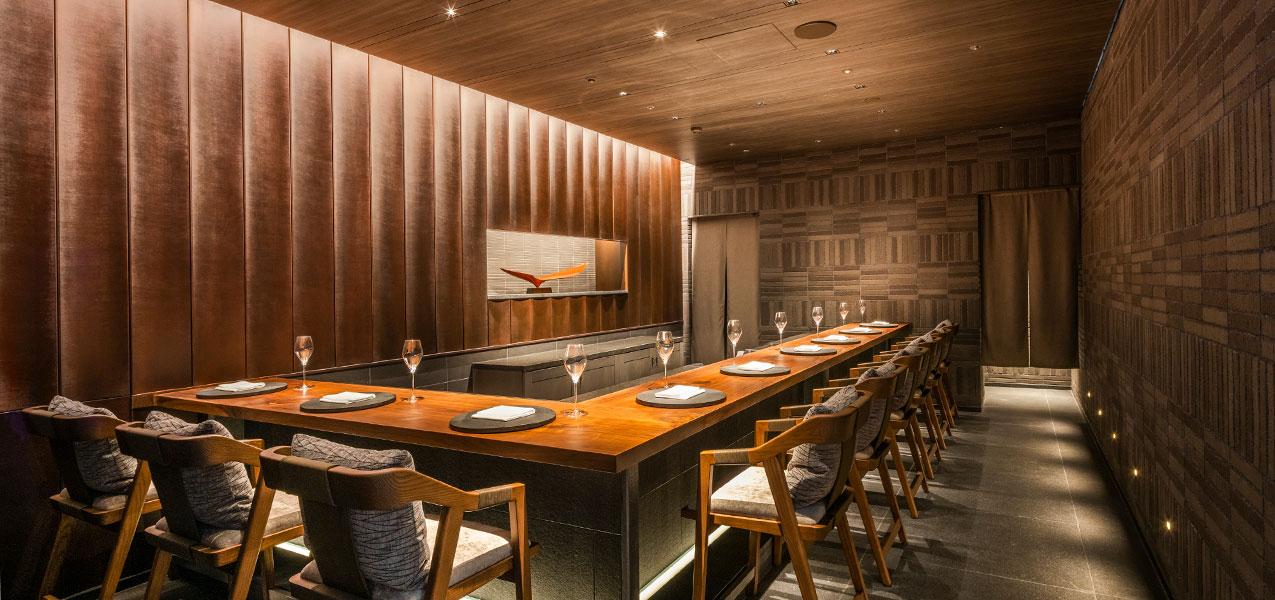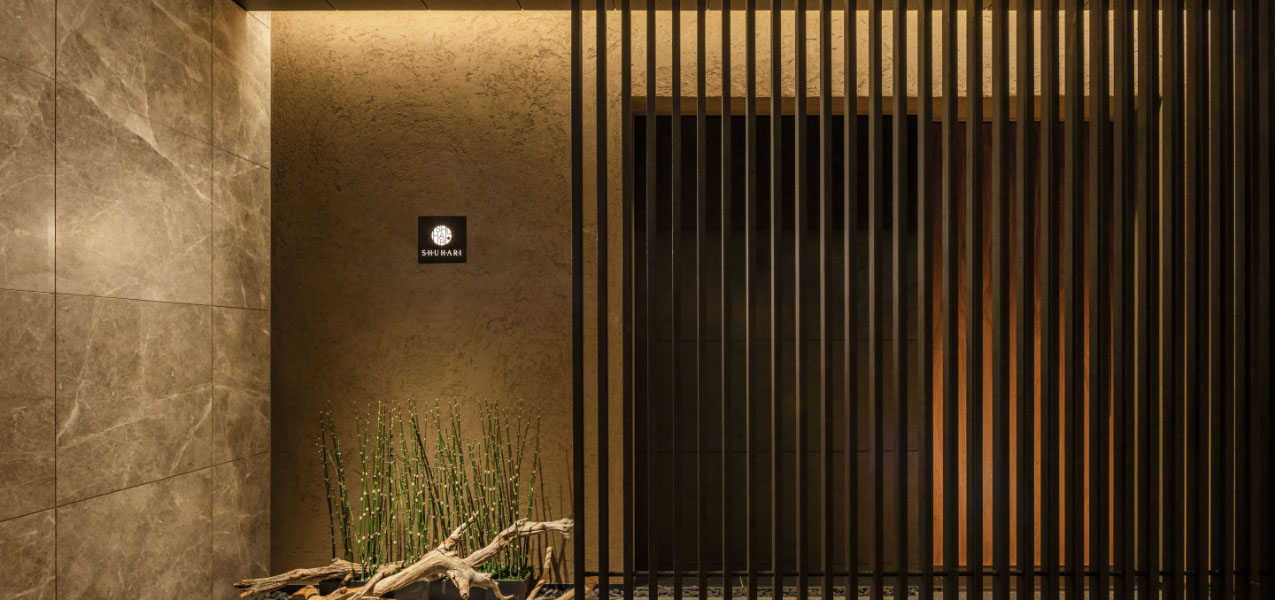 SHUHARI invites you to explore the Japanese fine-dining concept of omakase, enjoying a multi-course menu based on ingredients sourced that day. You can observe the theatre of the food preparation, coming face-to-face with the chef as he works artfully to create each diner's bespoke menu. SHUHARI is open for dinner by reservation only.
SHUHARI Omakase course ¥28,000 (Dessert upgrade +\1,000)
※Prices include tax and the service charge.
Open hours

Door opens at 18:00. Diner starts at 18:30 only. Reservation required